So originally I was going to tell you about my recent love affair with my OPI polishes, but then I remembered that I promised to show you Zulu.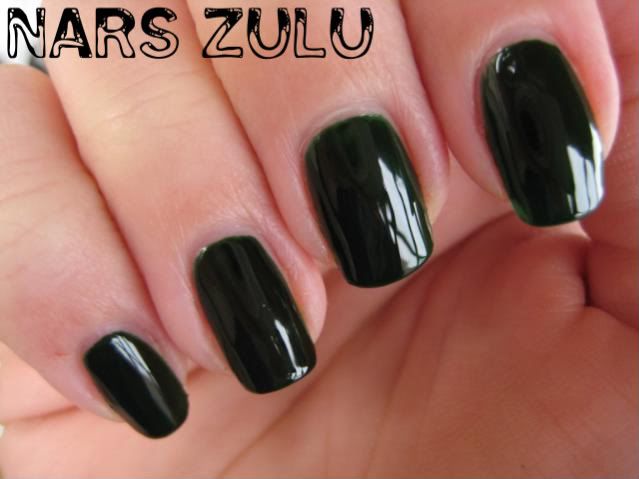 I resisted liking this polish for so long, even when people were crowing about it nonstop. I bought Illamasqua Rampage, which isn't meant to be a dupe but is very like Zulu. I liked it well enough and thought well who needs Zulu?
And then one day I was doing a Sephora order for some Christmas gifts and BAM Zulu fell into my cart.
I
really
love it.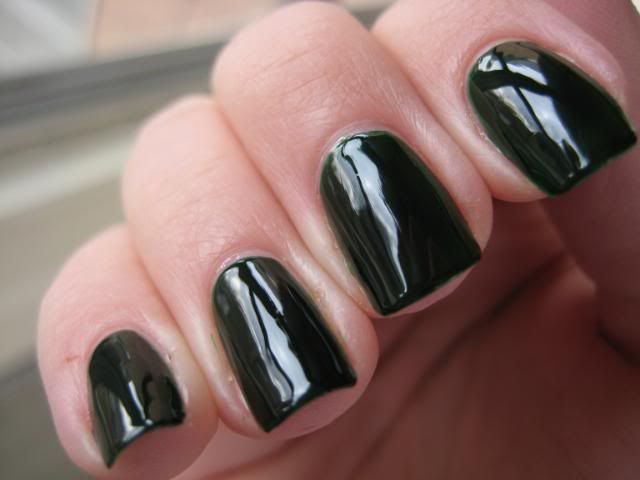 I mean, what's not to like?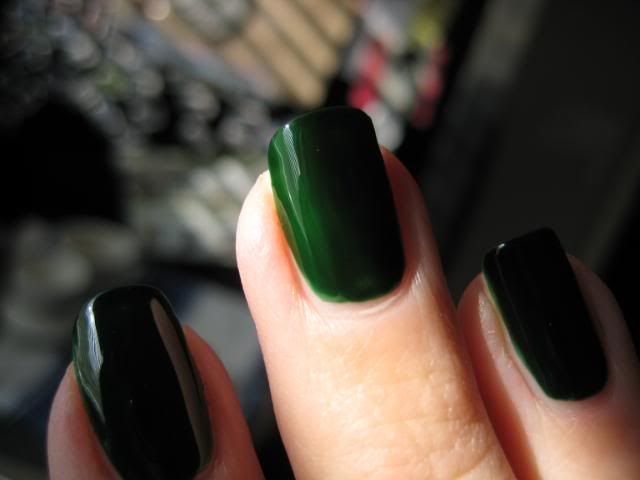 It's a beautiful, beautiful color and it applied like a dream. This was a can't-stop-staring color for sure.
I got Zulu from Sephora and I am pretty sure it's still available...so if you can't live without it...get after it.